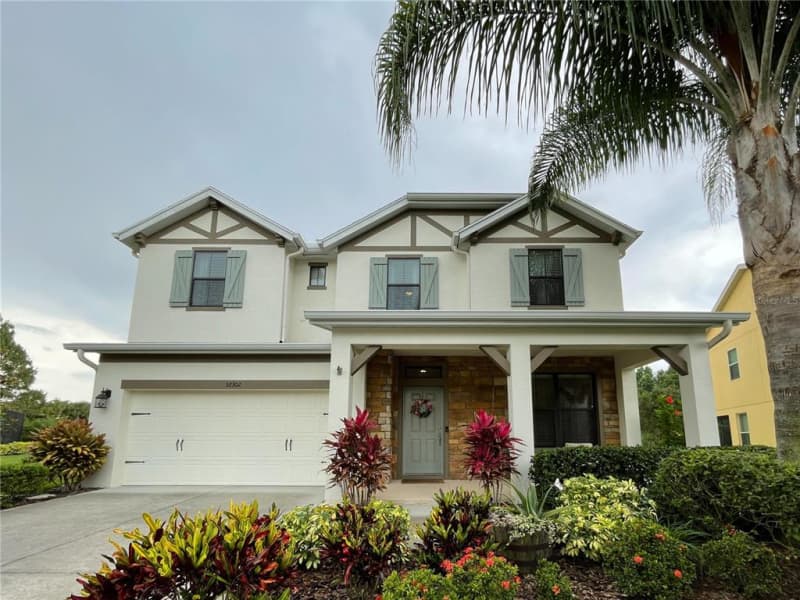 Knowledgeable and attentive to buyers needs
After discussing what we wanted in a home and being knowing we were new to the area, Kalani was on point with trying to meet each want/need. We found the house we wanted and then some, in a short period of time. Excellent service!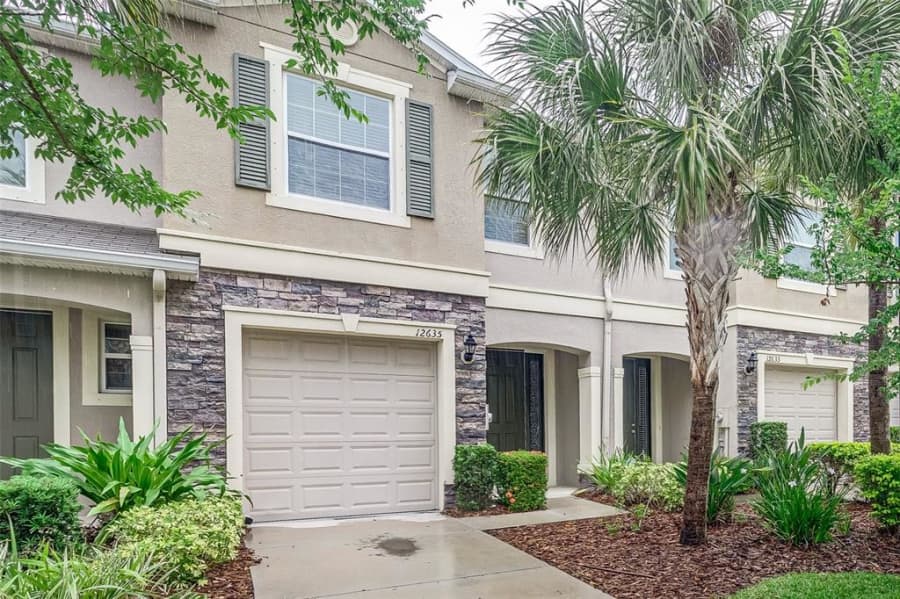 Excellent Service!

We were very pleased with Kalani's professionalism, knowledge of neighborhoods and her willingness to always be available. Kalani is always reachable and just a pleasure to deal with.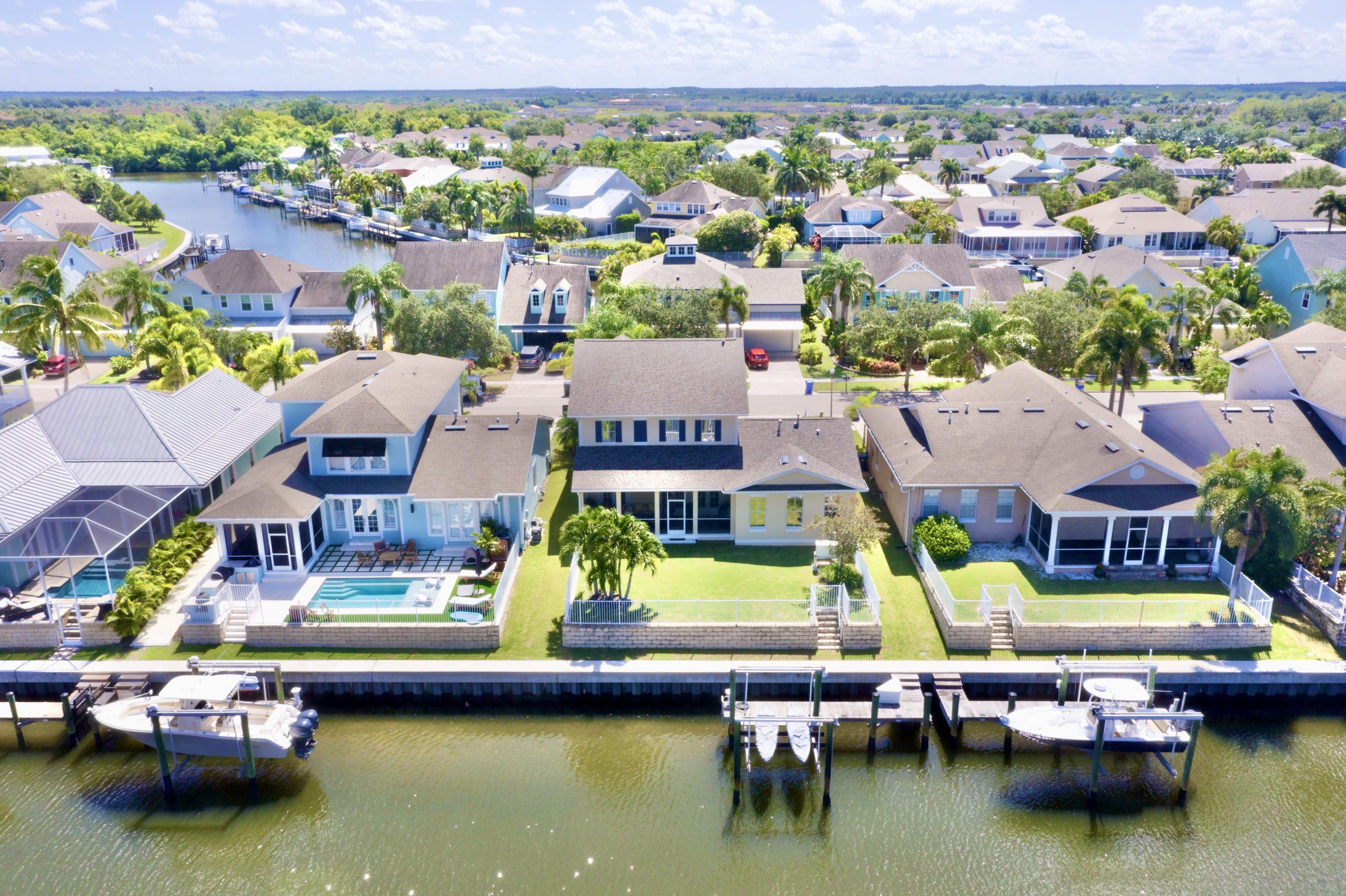 5 Star Review
"We absolutely loved working with Kalani! From our very first engagement, she was genuinely friendly and consummately professional. She understood our needs, patiently and effectively communicated with us on every step, and gave us great value for both selling our home and new home purchase. Kalani is at the top of her profession with peerless experience and a tireless work ethic. We would highly recommend Kalani to anyone looking to buy or sell a home."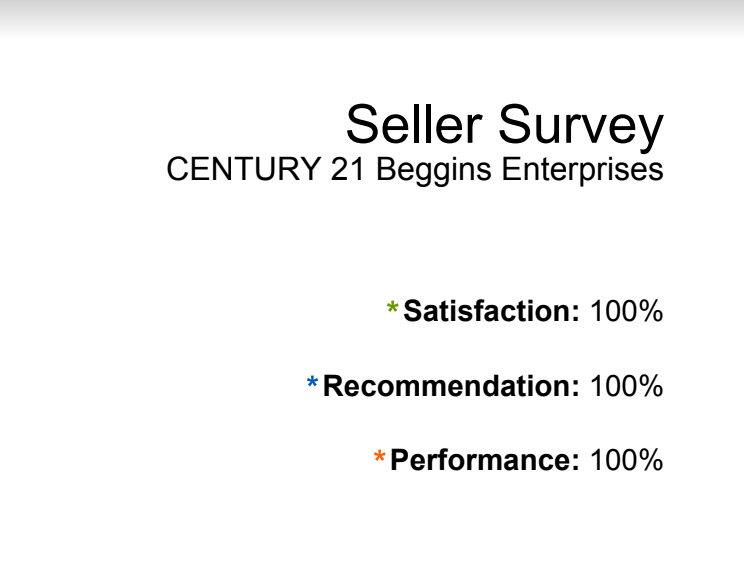 Dedicated and Extremely Client Focused
Kalani is amazing, she definitely has the patience of a saint and
was readily available for all our needs. Professional,
knowledgeable and just all around wonderful. She was there
every step of they way and met all our (many )needs. Her
recommendations were also amazing. Dedicated and extremely
client focused. Thank you Kalani! XOXO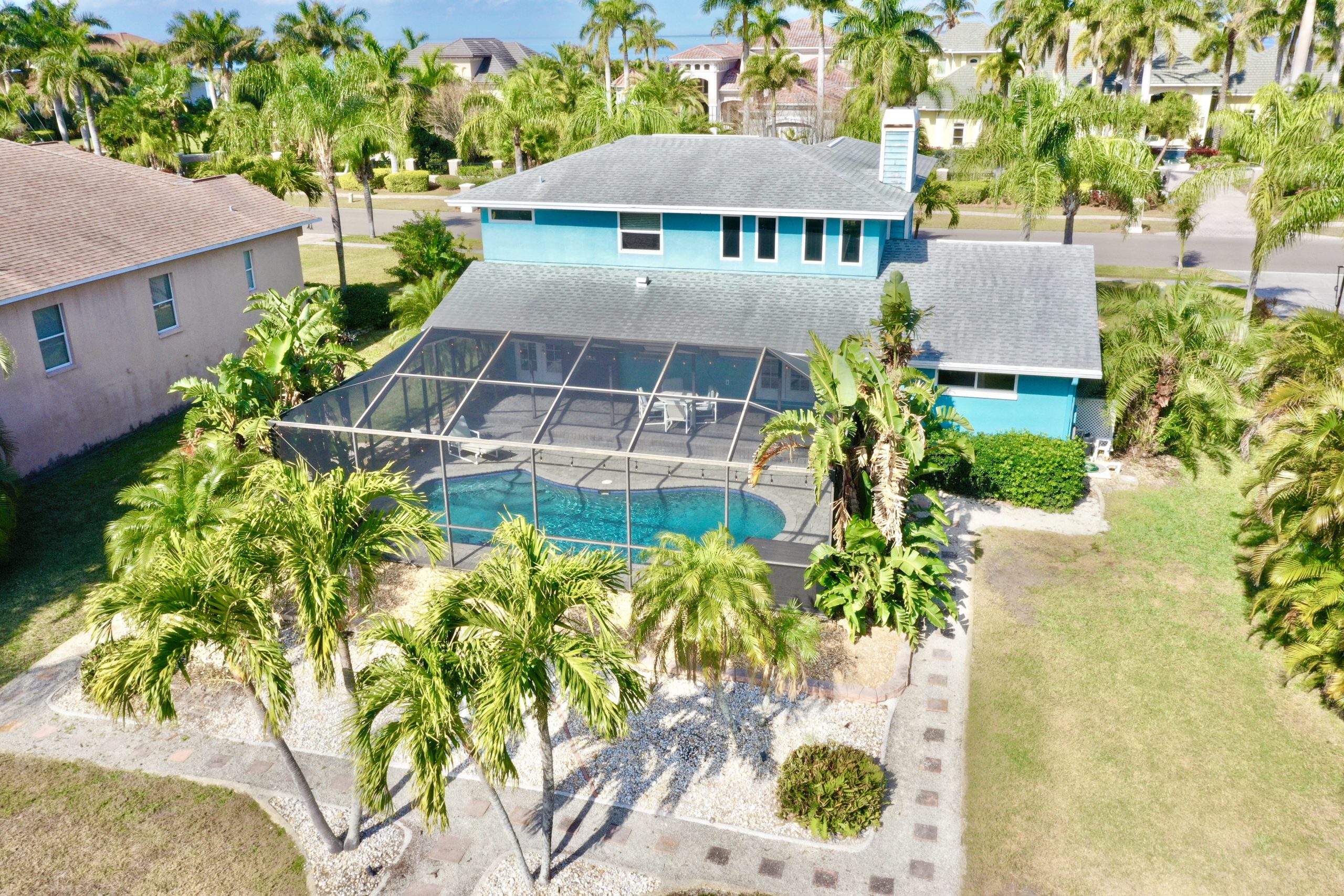 5 ***** What a fantastic experience!
Dear friends if you are looking for the hardest working realtor who gets results then Kalani is your real estate professional. When I initially interviewed her, the message I wanted to convey was don't get lazy, give me maximum effort and get me maximum results! Every box was checked and her performance day in and day out exceeded my expectations. In closing, I set the bar high for Kalani and she accepted the challenge and performed flawlessly. I would HIGHLY RECOMMEND KALANI because of her passion, enthusiasm, determination and professionalism. She has a customer for life in me!

Review submitted by David Anderson (Seller) on 20 May 2023